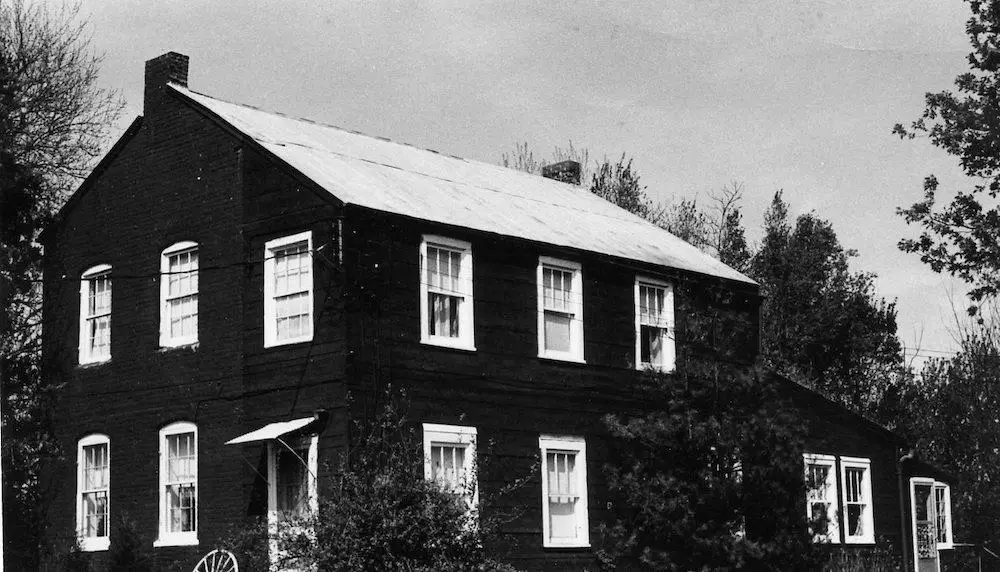 The Hummel Family website is about linking generations. We love to discover the story of our family and also collaborate with others and discover the story of their families.
If we are related and even if we are not we would love to hear from you and hear your feedback.
If you have any questions or what to know more about any of our family, genealogy, or even how to start your own family history, feel free to contact Anita at thehummelfamily19@gmail.com
Like many of you, we are a mix of European heritage. Our mother was born and raised in Stockholm, Sweden and our father's family came from Scotland, England, and Germany. Our Grandfather, Great Grandfather, and Uncle all lived in China at some time in their life and made China a very important part of their lives.
This website emphasis these countries, heritage, and places all while looking at how we can continue to link the generations together.
Most of all this website is about our celebrating our families, heritage, and those who have gone before us as we link the generations of life.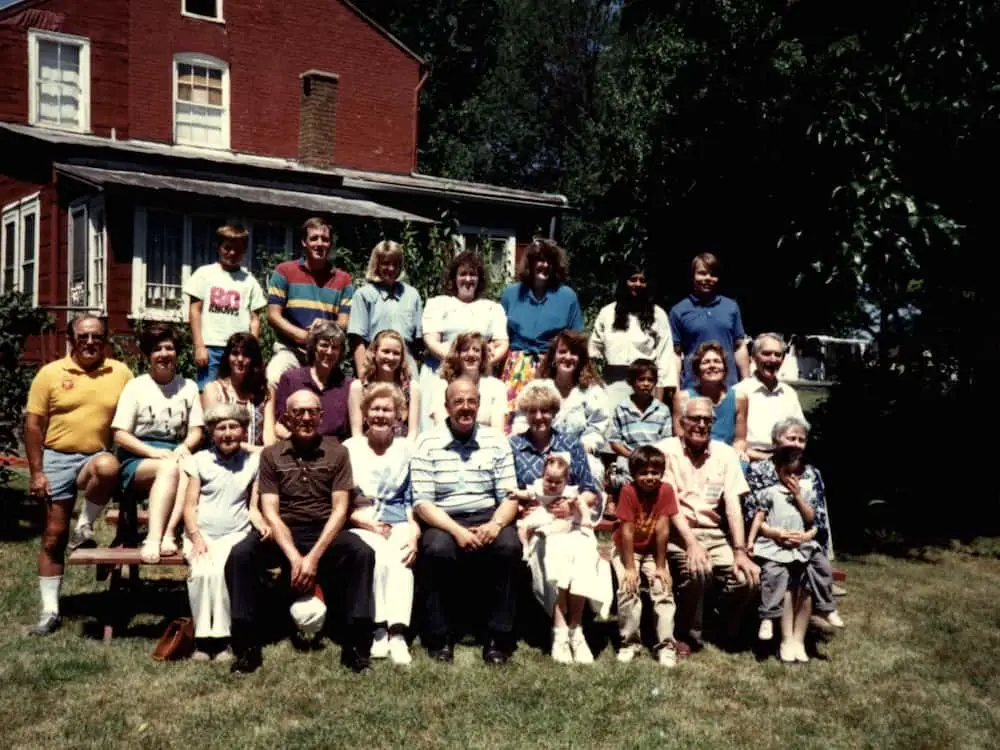 Help Us Link Generations – Sign Up For Our Newsletter