I genuinely can't recall a time when family history research wasn't integral to my mother, Anne Marie Hummel's life. Even during my childhood, she was deeply engaged in this pursuit.
Born and raised in Sweden, she explored our Swedish roots extensively while delving into my father's German, Scottish, and English lineage.
It is through her unwavering dedication that we've cultivated a profound love for family and family history. The Hummel Family blog extends this love to others, helping them unravel their family ties and discover their roots.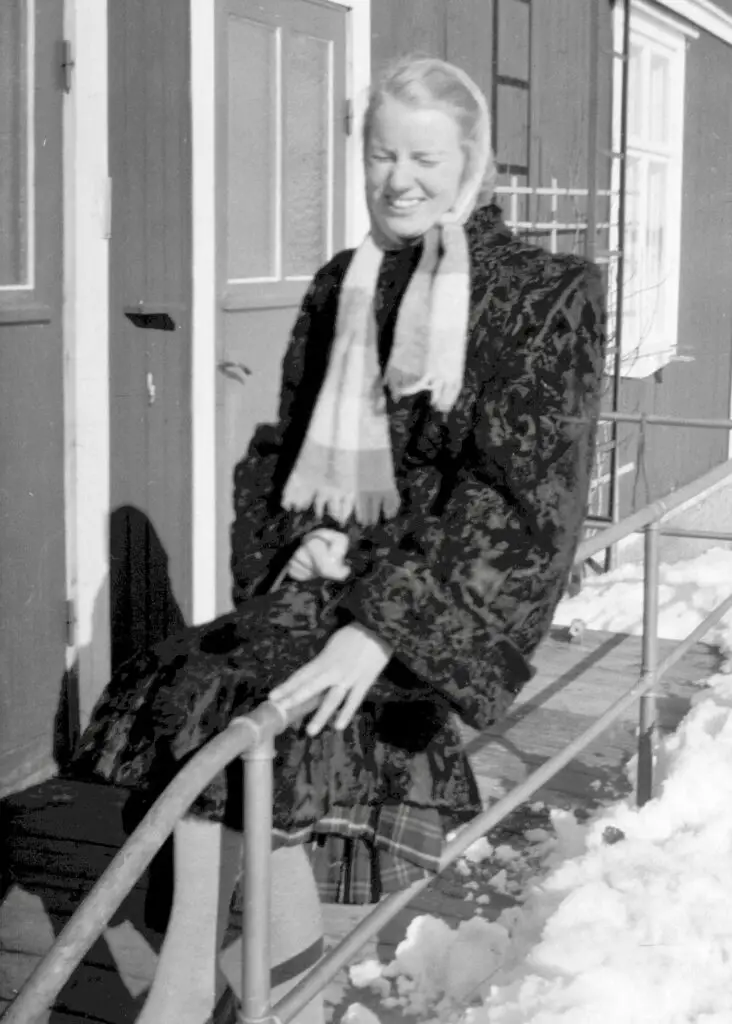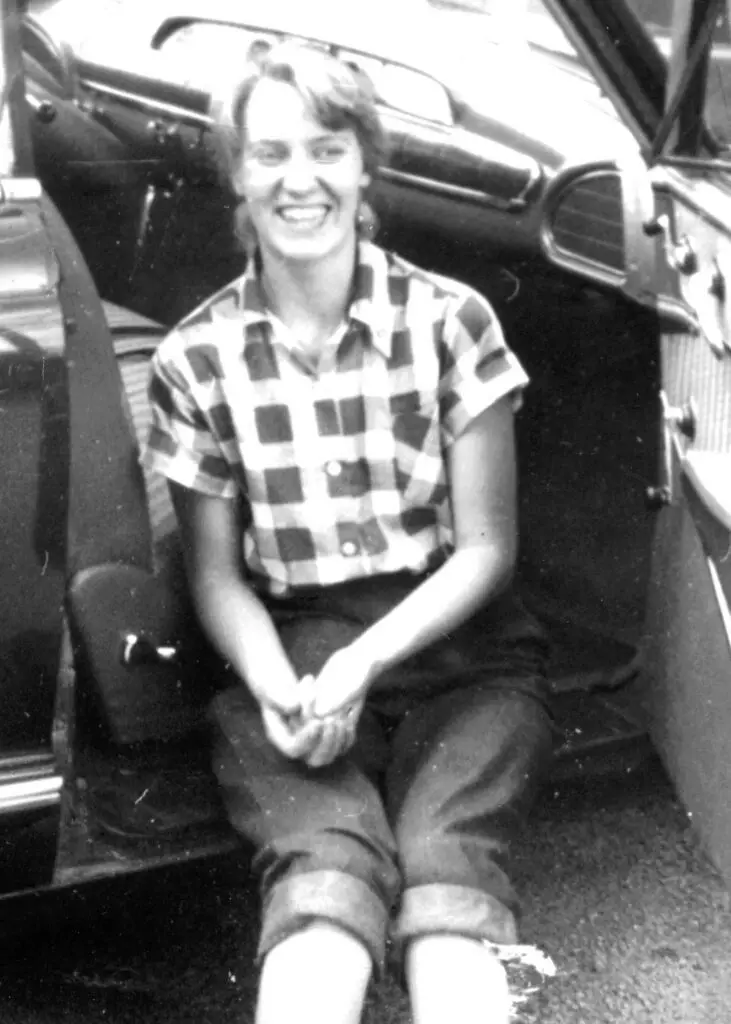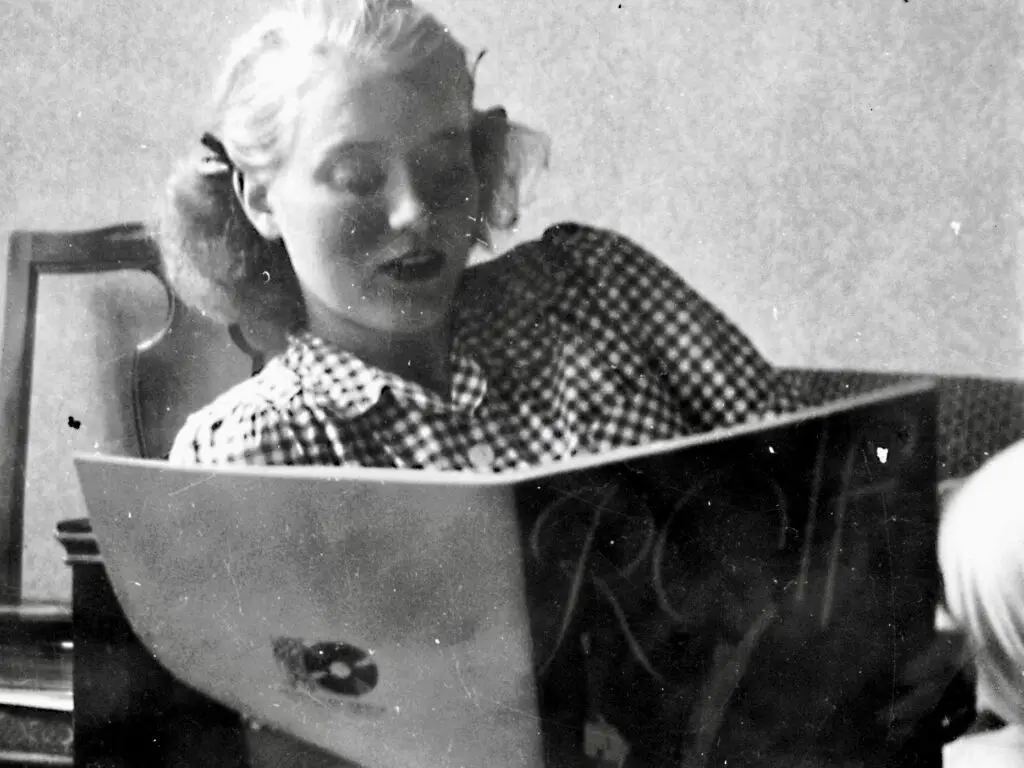 My mother's enthusiasm for family history forms the foundation of The Hummel Family blog's mission – to bridge generations.
Our passion lies in unveiling our family's story and collaborating with others to help unravel their family narratives. Whether we share a lineage or not, we're eager to hear from you and value your feedback.
If you have any queries or wish to learn more about our family, our genealogical pursuits, or how to embark on your family history journey, we warmly invite you to join us.
Anita Hummel
Join Us!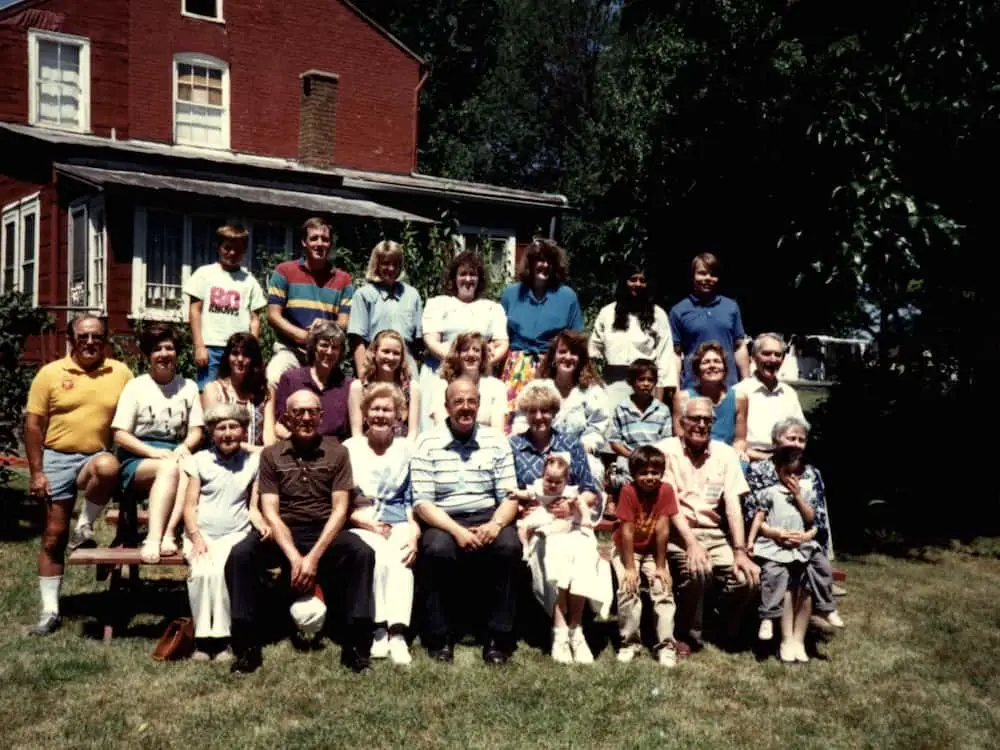 Sign Up For Our Newsletter