Linking Generations
Serving as a bridge across time, the Hummel Family website is deeply invested in family history and genealogy, tracing the pathways of our heritage. We not only strive to connect our own generations but also aspire to assist others in piecing together their unique ancestral puzzles.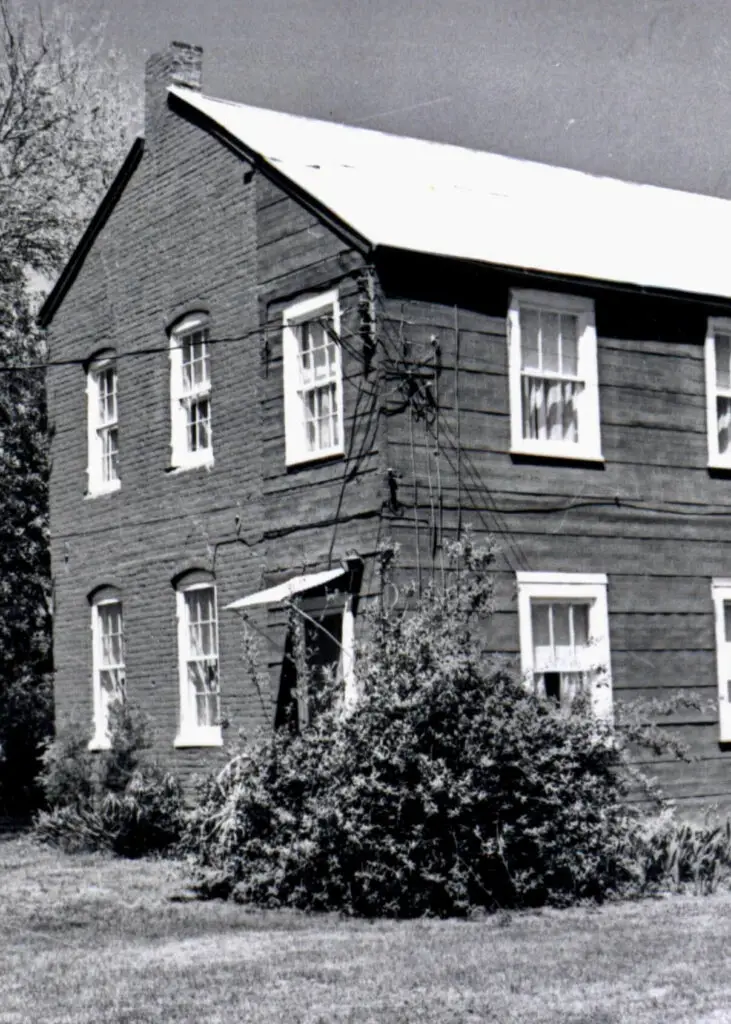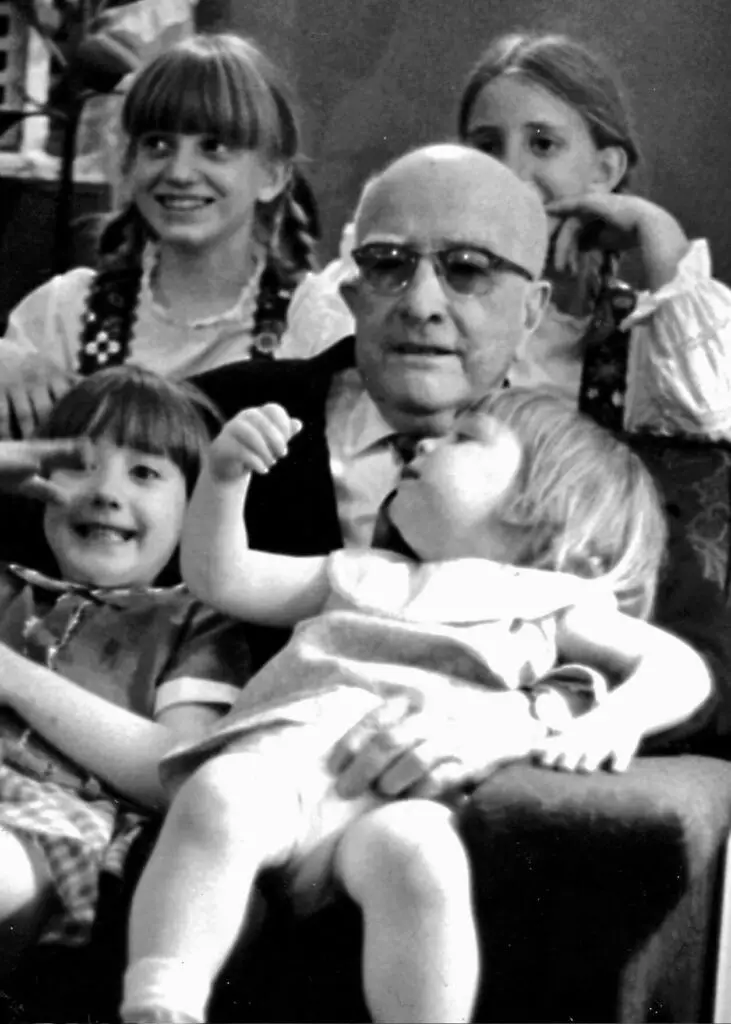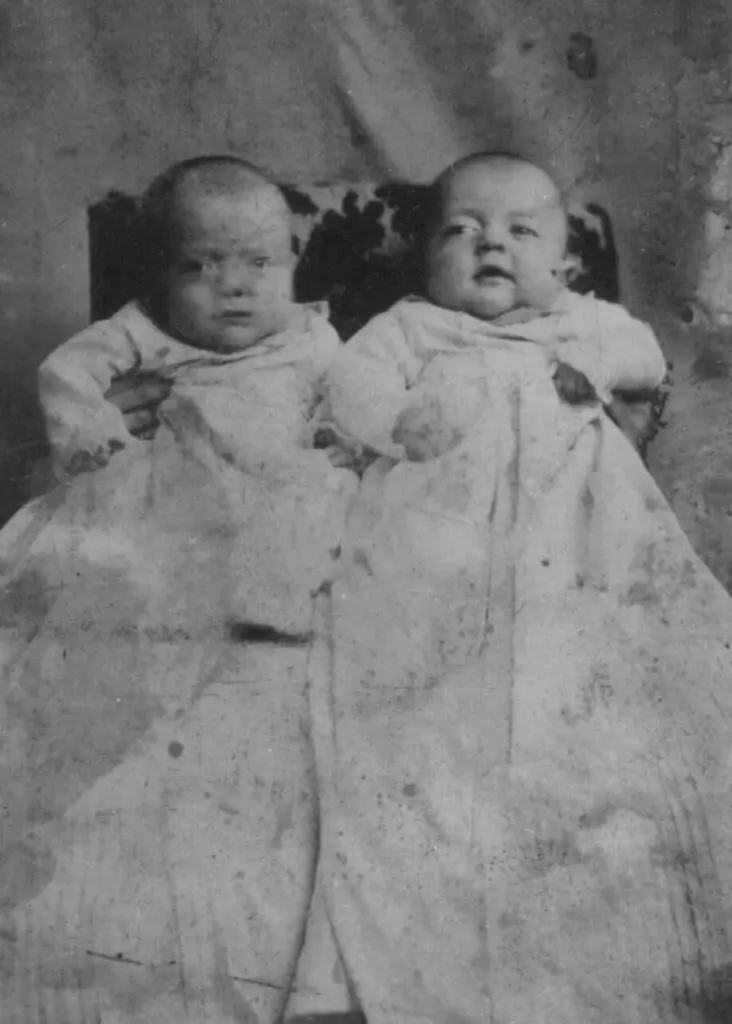 Exploring Generational Links
Pursuing Family History is at the heart of The Hummel Family website's mission. It's not merely about linking our family lines; we also take great pride in facilitating others' quests by imparting helpful advice, knowledge, and effective research strategies.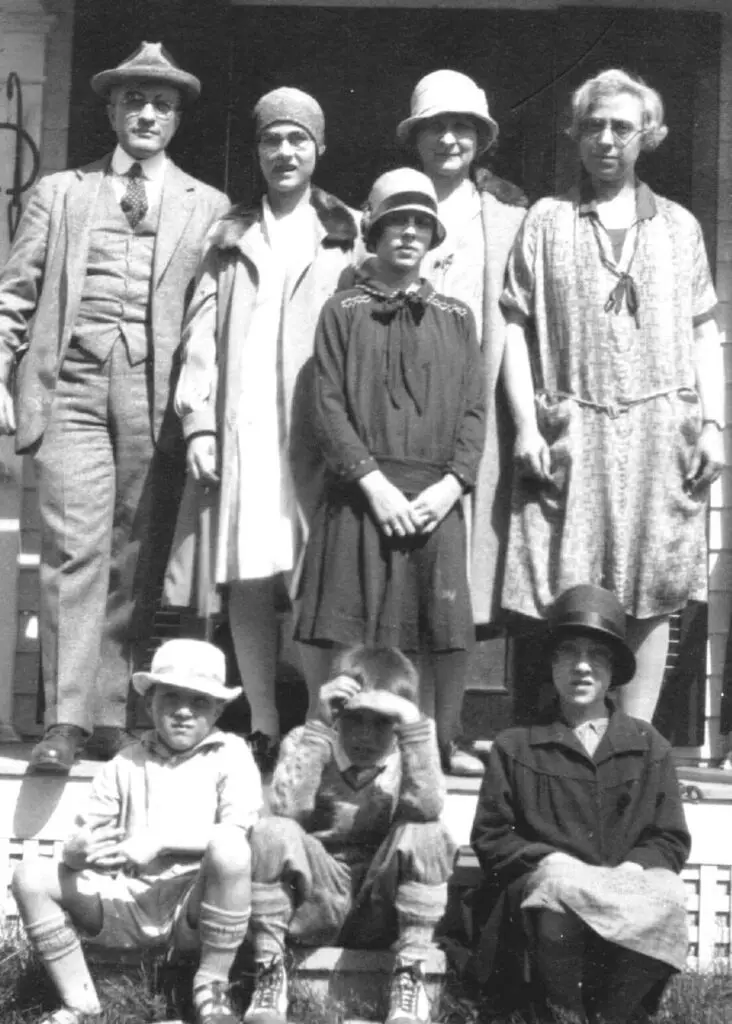 Linking Generations
Our Family Roots
The Hummel Family blog is centered around the task of linking generations. As part of this journey, we plunge into our diverse family roots, covering our German, UK, and Swedish heritages and intriguing connections to China.
Linking Generations
Blogs
Follow Us!