Knowing which way you should look and where you should go can be daunting if you're looking to do your genealogy research and find your ancestors. One of the resources that we like is FamilySearch.
FamilySearch.org is a very reliable genealogy website. It is considered one of the best genealogy-focused research websites in the world. One of the best things about this is that the website is free for everyone, regardless of affiliation or religion. The website has millions of genealogy records, and the records have been updated daily. It is also a collaborative website, and you may find relatives ready to work on your family line so you can tap into the work they have already done.
Table of Contents
FamilySearch.org Is A Reliable Genealogy Website

Family Search is an incredibly reliable Genealogy website. The website offers records and resources from all over the world.
It is a family history and Genealogy research website run by the Church of Jesus Christ of Latter-day Saints (LDS). This resource is open to all; all can sign up for a free account.
Things We Love About FamilySearch.org
There are a lot of significant aspects of the family search.org website. There are many things that we love about the Family Search website.
Here are some of the top things that we love about FamilySearch.org
FamilySearch.org Is Free
When you are looking to do your genealogy, there are a lot of geological programs which are paid programs. One of the great things about FamilySearch.org is that it is free. One of the reasons why people should use FamilySearch.org is because it is free and open to everyone, regardless of religious background or affiliation.
Even if you are not a member of The Church of Jesus Christ of Latter-day Saints, you can go onto the FamilySearch.org website and sign up for a free account. To find out how to sign up for the website, you can click here.
FamilySearch.org Has Millions Of Records
The FamilySearch.org website contains millions of historical worldwide records. These records can include everything from birth and marriage to census records.
The website also has an extensive collection of digitized genealogy materials, including vital, land, and probate records. These materials can be viewed online and downloaded for free.
Usually, when I am looking for genealogy information, I will first go to check out the information on FamilySearch.org. I have found that they have a lot of valuable information, and their information is constantly being updated.
They have so much information because the FamilySearch organization is actively going worldwide to photocopy and extract records in churches, libraries, and other places. The FamilySearch organization is working together with these organizations to help them to be able to preserve their paper records digitally.
A whole army of volunteers uses their computers to read the information on those records and put it in a digital format. This means that records are constantly updated, and you can always find new sources.
With FamilySearch, Org You Can Create Your Family Tree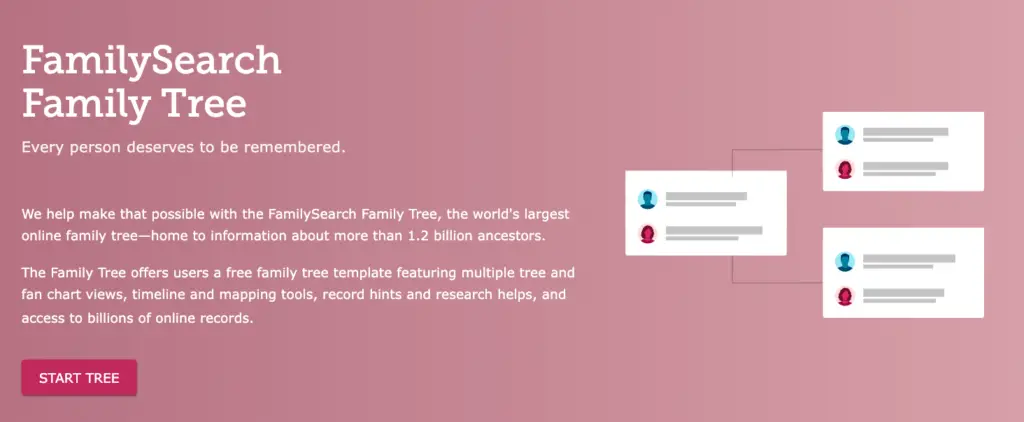 Through their website, you can create your online Family Tree. Through FamilySearch.org, you can go onto the website and create your family tree.
FamilySearch Is A Collaborative Website
What makes FamilySearch.org very different from many other programs is that FamilySearch.org is a collaborative website. In other words, if you have a great-grandfather and someone else has already done the work for them, when you search for his name, you may find others who have done the work and have all of his information. With FamilySearch, you can connect to those relatives so you do not need to duplicate the work.
If you are a beginning genealogist, this could be an excellent way for you to be able to find out more about your family, as you can collaborate and work together with others to see what genealogy work has already been organized and done for your ancestors.
FamilySearch Offers Free Training
A significant aspect of FamilySearch is besides extensive genealogy records and resources, FamilySearch.org provides education and training for all users.
They offer webinars, genealogy classes, research guides, and free support that you can call to ask your questions too.
FamilySearch.org has experts worldwide who would be happy to help you with any specific questions. They also have libraries around the world; in those libraries are experts who can help you with your genealogy research and family search research needs.
FamilySearch And Roots Tech Family History Conferences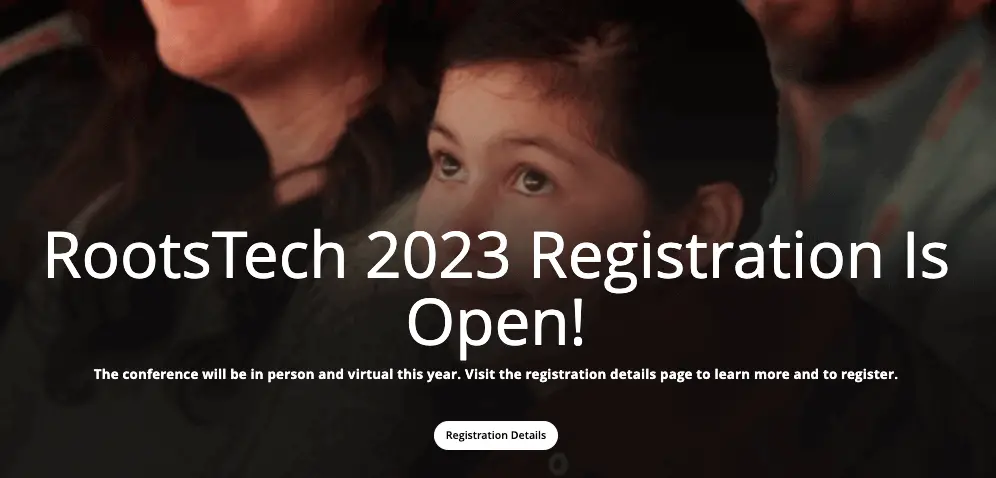 Every year FamilySearch.org hosts one of the world's largest genealogy research conferences. This conference is held in person in Salt Lake City, Utah, and virtually.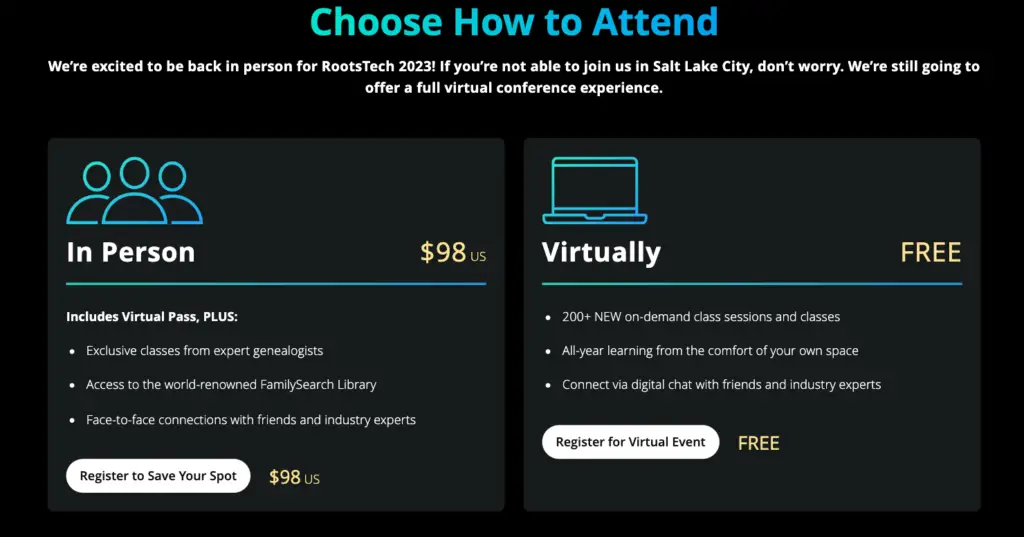 You can sign up for free for their virtual conference. If you want to attend in person, there is a fee for attending. You can find out more about Roots Tech by visiting their website here.
One of the great things about Roots Tech and FamilySearch is the training they will give to new and experienced genealogists. At this conference, it will be the people who are just starting to do their family history and research and others who are experts and have been doing it for a long time.
Family Search helps to be able to connect families. We consider FamilySearch.org an invaluable Genealogy resource that should not be overlooked when looking to find your family history and ancestors.
The Hummel Family is a website all about Family History research. We focus on Swedish, German, English, Scottish, and American Genealogy. We also discussed Asia and China, as we had ancestors who spent many years in China.
You are welcome to join us and become part of our community by signing up for our FREE newsletter, The Hummel Family; sign up by clicking here.
Check out our Youtube Channel, Family History Buzz, by clicking here.
Related Questions
Does Sweden Have Census Records?
Sweden does not have a census collection or records like the United States. The Sveriges Befolkning Records are usually translated from Swedish into English as Sweden's Census Records. Technically speaking, the Sveriges Befolkning Records is not an official census record. The data was collected from the local Swedish Lutheran parish's household examination records, not by a census bureau or another government organization.
You can discover more by reading Does Sweden Have Census Records? Tips To Finding Your Swedish Family Roots by clicking here.
Why Do So Many Swedish Last Names End in Son?
When doing your Swedish family history research, one of the most important things you need to understand is how Swedish last names work. Many Swedish last names end with "son or "sson" as they are patronymic names.
You can learn more by reading Why Do So Many Swedish Last Names End in Son? by clicking here.